DECATUR – The Macon County History Museum will host a program on two central Illinois topics at 1:30 p.m. on Sunday, August 7. The event is free and will last approximately one hour.
Tom Emery, a historical scholar from Carlinville, will spend part of the hour discussing his 2020 work, "Abraham Lincoln and the Heritage of Illinois State University." He will use the rest of the time to talk about Enoch Gastman, a figure in the early educational history of Decatur.
Gastman, the first student in Illinois State University history, spent 47 years as a teacher and principal at Decatur and was revered locally and throughout the state and country, Emery explained in a statement from hurry. It will cover many aspects of Gastman's professional and personal life, highlighting the challenges Gastman had to overcome.
Illinois extends driver's license and ID card expiration dates to December 1
Next, Emery's 288-page book details how Lincoln served as an advocate for the state Board of Education, which oversaw ISU in its early days, and how he wrote the guarantee to secure funding for the ISU. university. In doing so, Lincoln ensured that the university would be located in Bloomington-Normal.
Many of ISU's early funders were allies and friends of Lincoln in Bloomington-Normal, the press release continues. Lincoln was close to some of the early professors at ISU as well as several early school board members.
Emery collaborated with Carl Kasten, a graduate of ISU in 1966 and former chairman of the university's board of trustees, who designed the project. Kasten should be present with Emery during the discussion.
The Macon County History Museum is located at 5580 N. Fork Road in Decatur. For more information, call 217-422-4919 or email info@mchsdecatur.org.
My Country is You: Music by and about America and Americans
'The Star-Spangled Banner'
"God bless the United States", Lee Greenwood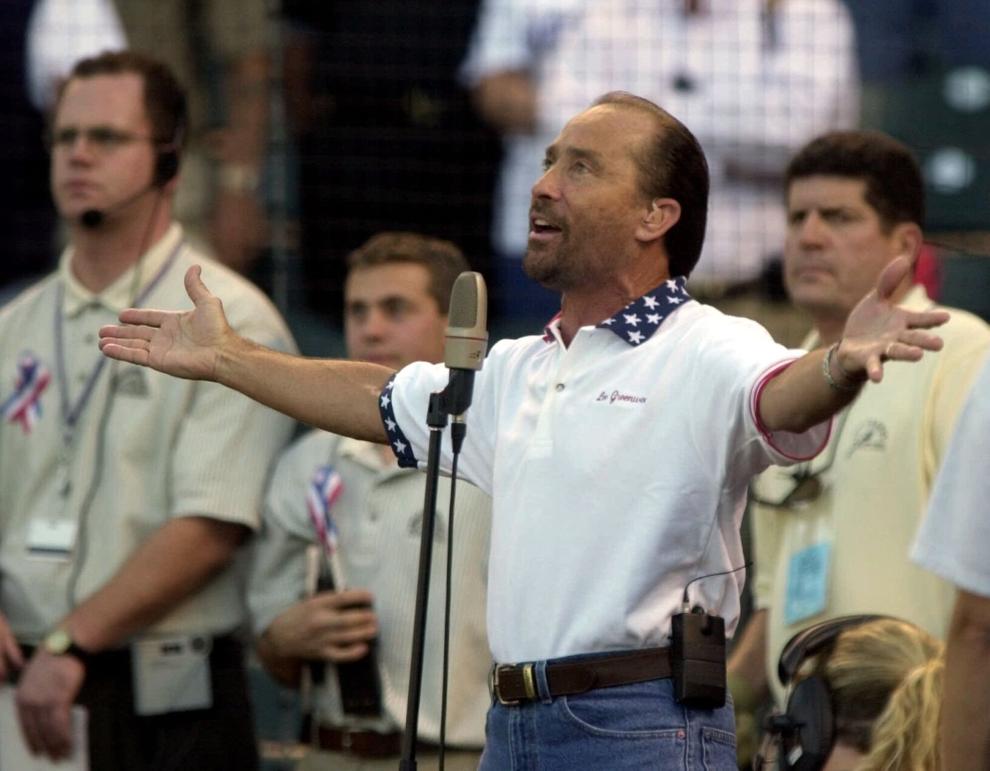 'America (My Country, 'Tis of Thee)'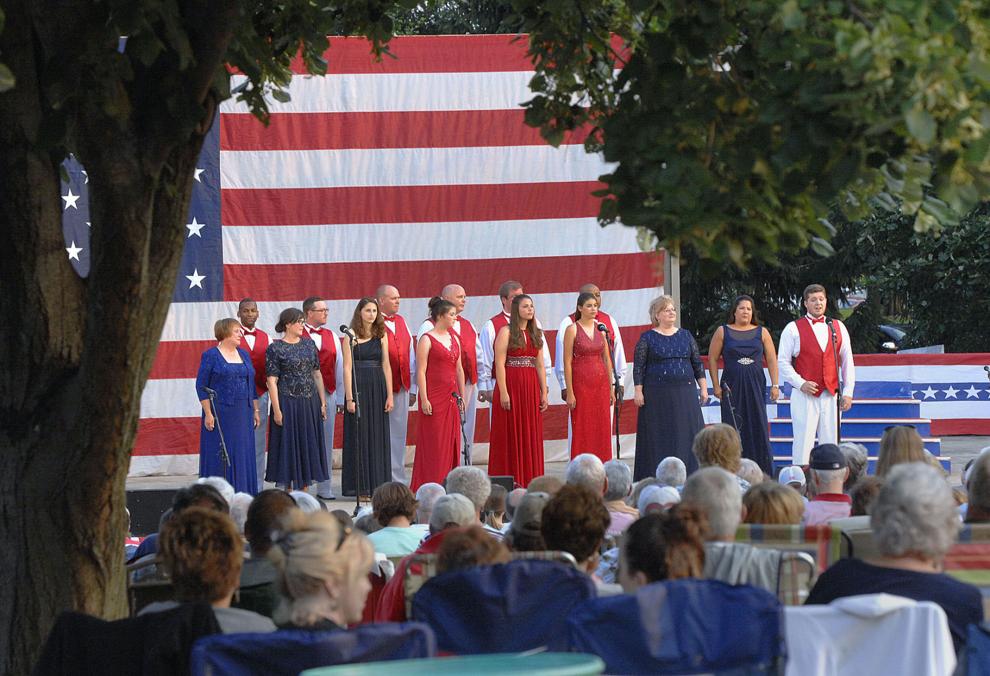 "Living in America", James Brown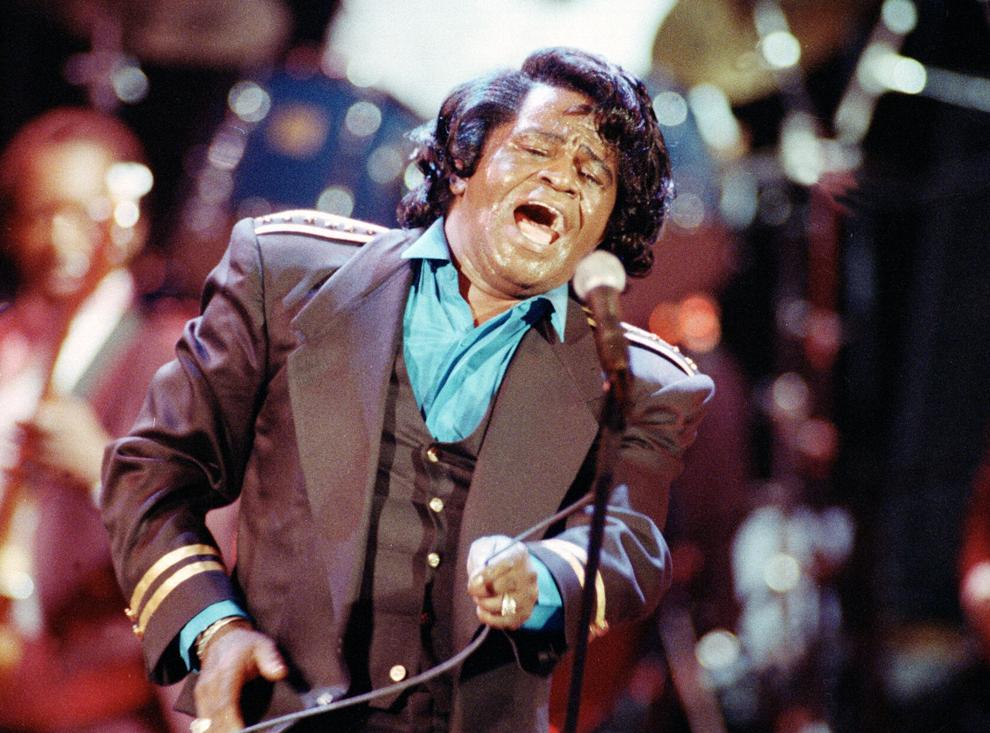 "Stars and Stripes Forever"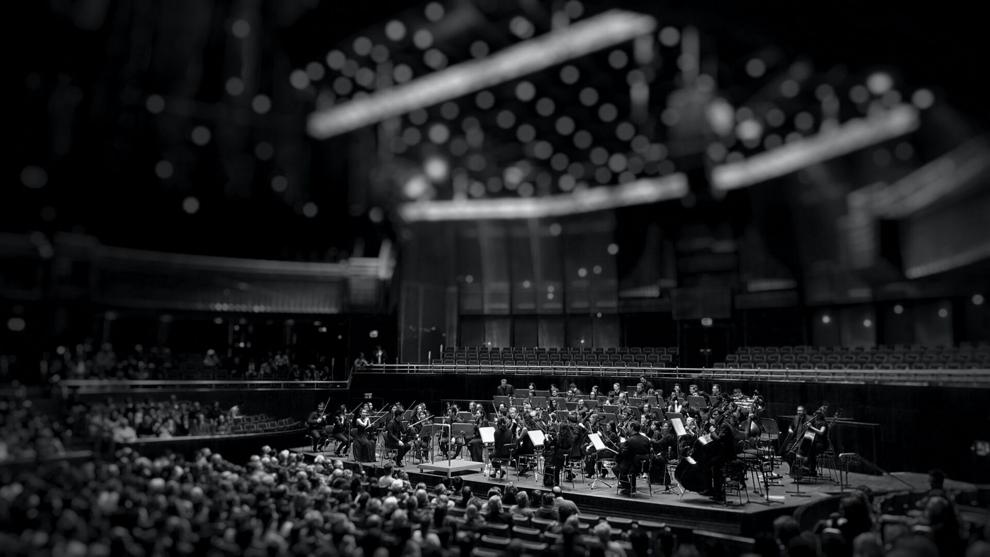 "America, the Beautiful", Ray Charles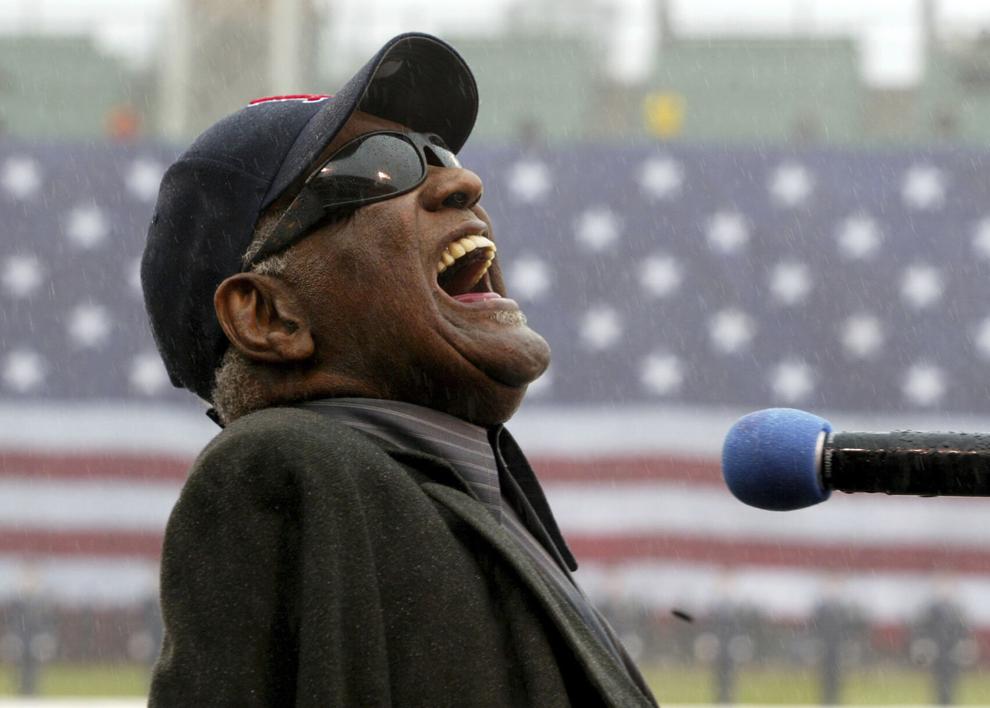 'God bless America'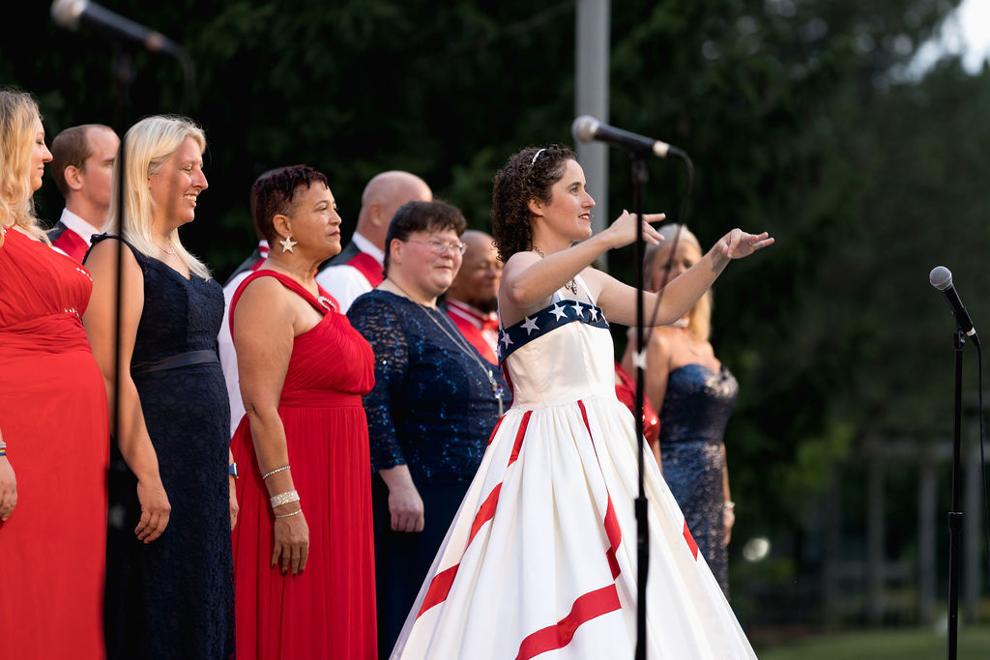 "America", Neil Diamond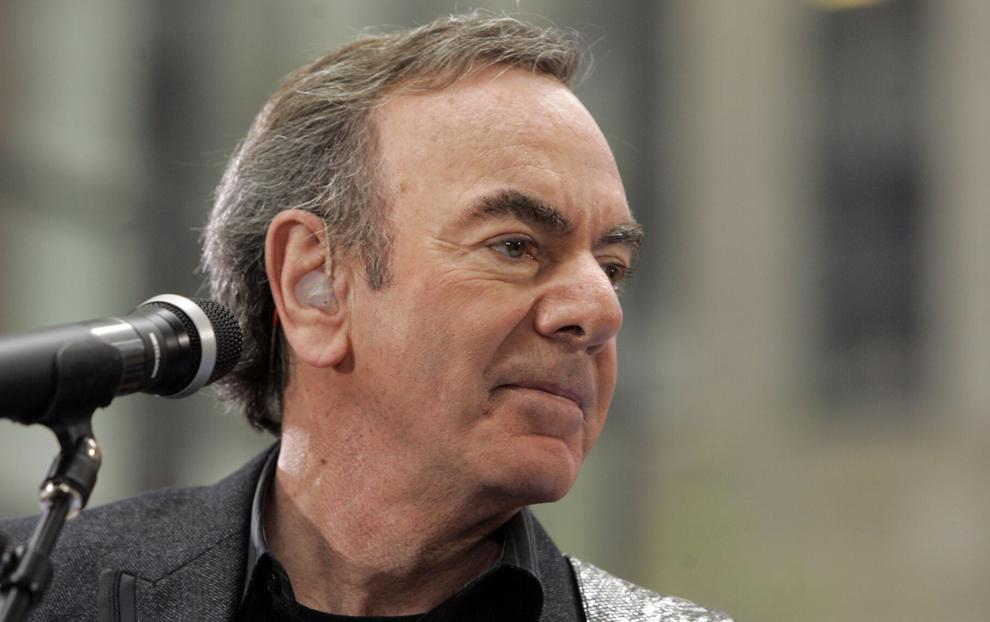 "ROCK in the United States", John Mellencamp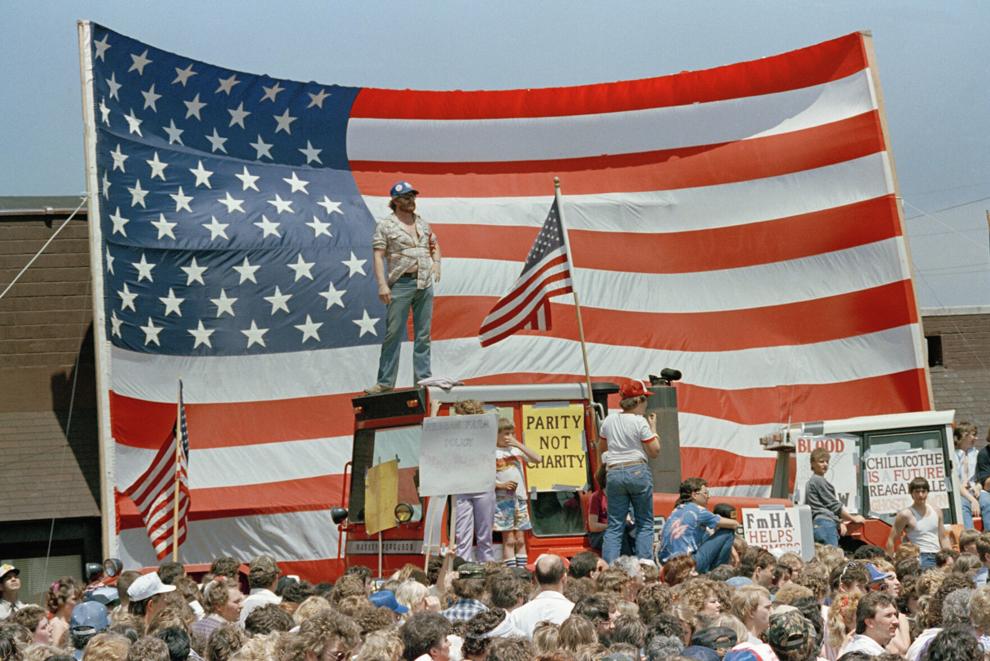 "You're a Great Old Flag"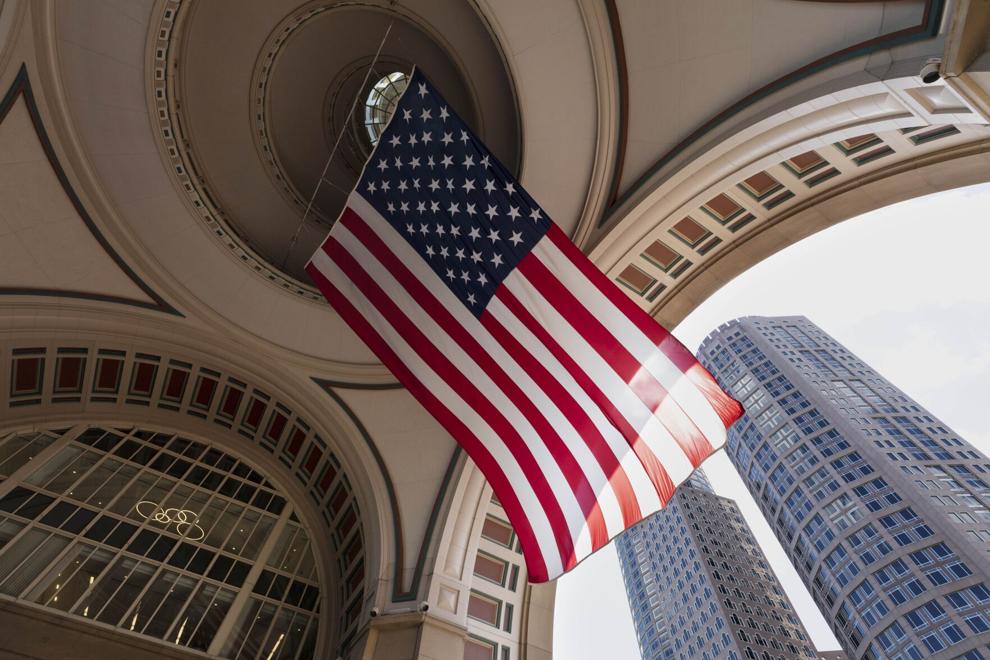 "Born in the USA", Bruce Springsteen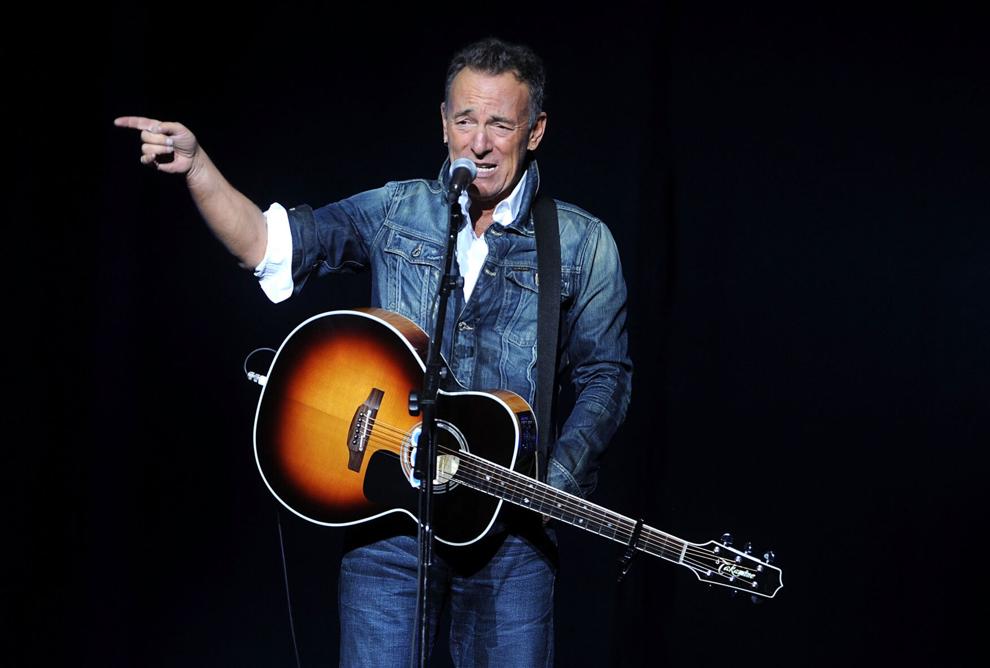 'My shot' from 'Hamilton'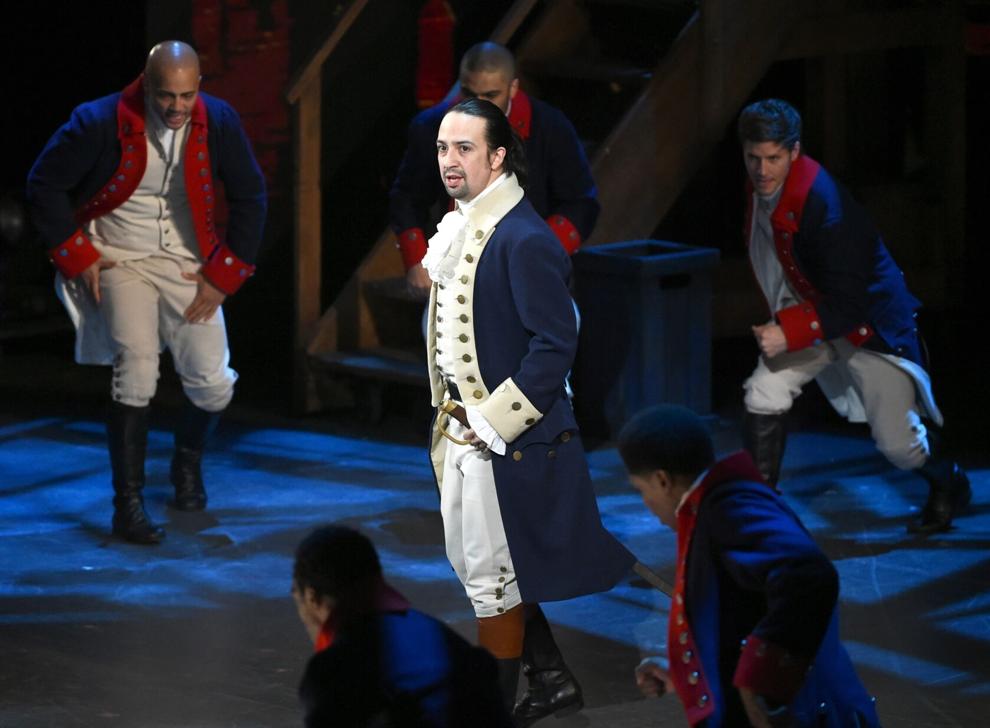 "Back in the States", Chuck Berry